Home to a renowned collector of Model 1890 Winchester rifles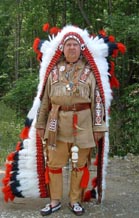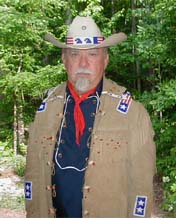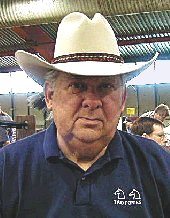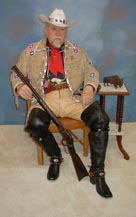 Author of
A pocket guide to the Winchester Model 1890 rifle
and otherwise known as:
"Two Ponies"
from the "Heart of Dixie"
the Sovereign State of Alabama
U.S.A.








Are you interested in an explanation of the 1890 rifle?



Would you like to see a picture of a nice gun?


Information about the 1890 Resource Guide Book


How to determine the differences of first, second and third model guns.


Parts for the Model 1890 and 1906 Winchester Rifles


Examples of serial numbers, barrels, and stocks.


See "TWO PONIES" as a Cowboy Action Shooter.


Would you like to know more about the origin of "TWO PONIES" ?


View a 20 gun display of 1890 Winchester rifles.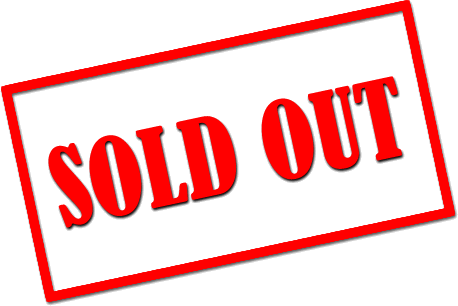 Two Ponies Receiver Sight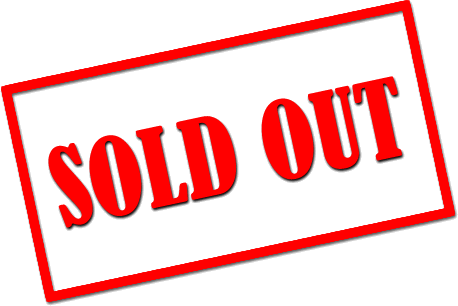 Do you want to E-mail "TWO PONIES" ?

Two Ponies Gal and Two Ponies

Click here to see Two Ponies Gal's Web page