"Two Ponies" As a Cowboy Action Shooter
[ Home ] [ Two Ponies Receiver Sight ] [ A Real Nice Gun ] [ Resource Guide Book ] [ 1890 Gun Parts ]
[ Explanation of the 1890 Winchester Rifle ] [ Winchester Model Differences ] [ History of Two Ponies ] [ Serials, Barrels and Stocks ] [ 20 Gun Display ] [ Bullet Art ] [ Cowboy Action Shooter ]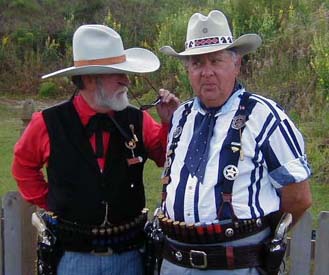 Judge Roy Bean Two Ponies
SASS # 1 SASS # 18,032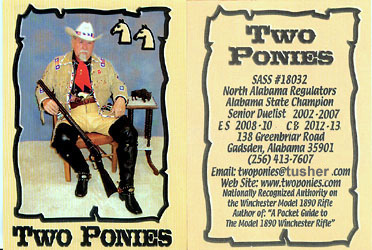 This is the "Two Ponies" SASS Trading Card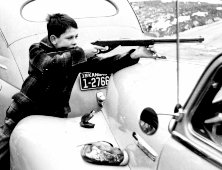 "Two Ponies" at age 10. Notice the precise
barrel elevation implemented by the left hand.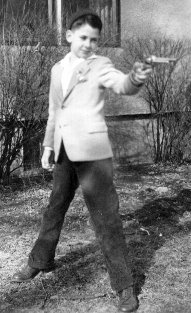 "Two Ponies" As a 12 year old,
left handed, Cowboy Action Shooter.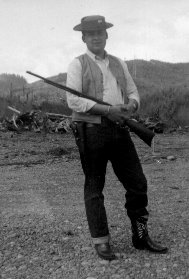 "Two Ponies" Displays a Winchester rifle in 1958.
With a big iron on his hip.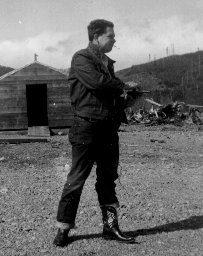 "Two Ponies" At age 21, doing the fast draw.

Here are pictures of Two Ponies in some of his current costumes.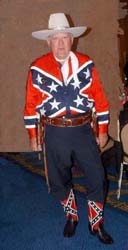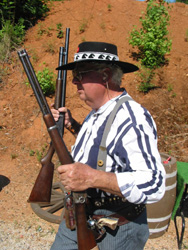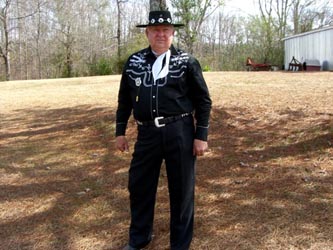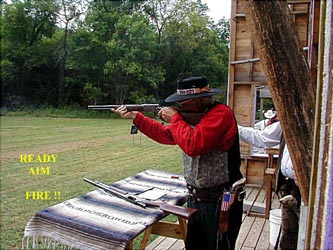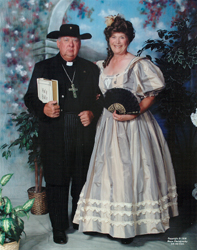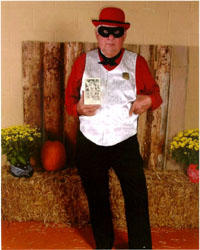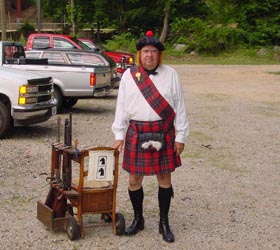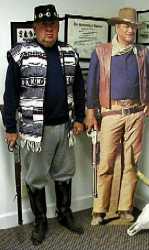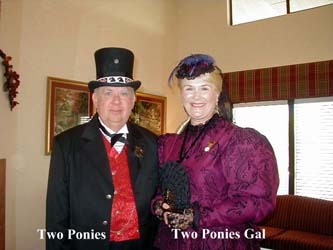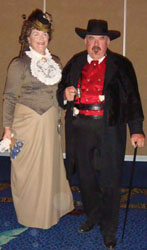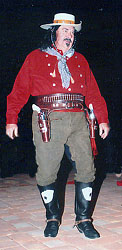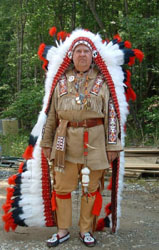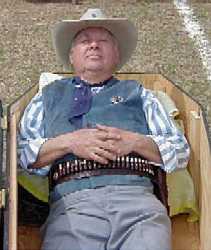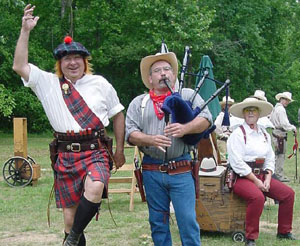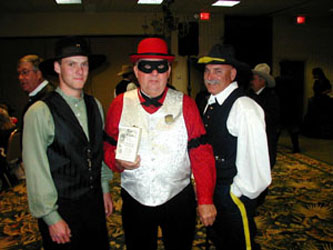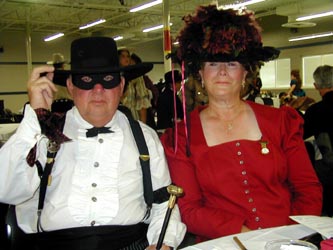 If you are interested in cowboy action shooting, check out the following...
SASS - Single Action Shooting Society
NAR - North Alabama Regulators
Alabama Rangers
Old York Shootists
Stealth Bullet Shooting Society
WCA - Winchester Club of America
WACA - Winchester Arms Collectors Association