Two Ponies Receiver Sight
[ Home ] [ Two Ponies Receiver Sight ] [ A Real Nice Gun ] [ Resource Guide Book ] [ 1890 Gun Parts ]
[ Explanation of the 1890 Winchester Rifle ] [ Winchester Model Differences ] [ History of Two Ponies ] [ Serials, Barrels and Stocks ] [ 20 Gun Display ] [ Bullet Art ] [ Cowboy Action Shooter ]

NOW A NEW PEEP SIGHT MADE JUST FOR YOUR GUN

See The New Two Ponies Peep Sight Just Being Released For Sale.

Pictured below is the new Two Ponies Receiver Sight.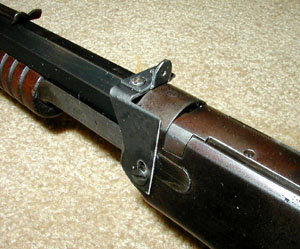 This Sight Fits Winchesters Model 1890's, 1906's,
62's, 62-A'S, Rossi &Taurus
Laser Cut To Precise Tolerances

Pinpoint Target Location With Peep Sight

Easy Adjustments For Windage And Elevation

Professionally Blued To Match Most Guns

Easy On And Off Installation, Less Than One Minute

Utilizes The Action Slide Cover Screw On Your Gun

Looks Like It Belongs On Your Gun

Affordable, Yet Offers Great Results

Made In U.S.A.

To Order This Sight

Order This Sight For Only $19.95 By Clicking The Button Below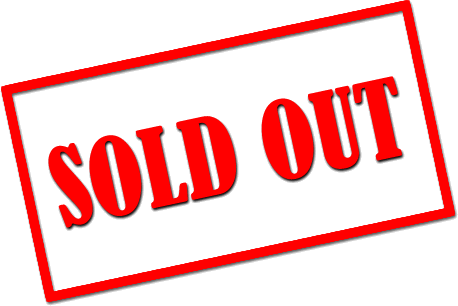 Sales Are Allowed To The U.S.A. Only, In U.S. Dollars

Please Allow 2-3 Weeks For Delivery